About Us
In 1950, the Rehabilitation Institute of Southern California began providing therapy to children with disabilities.  The location was a farmhouse surrounded by avocado fields in the City of Orange. Since then, we have expanded our abilities to embrace and uplift all people—from infants to seniors—with unique needs.
In 2020, our 70th year, Reimagine offers an array of specialized therapies, enrichment services, independent living support and more; with the purpose of enabling all participants to live an enhanced quality of life.
Our mission is to relentlessly pursue possibilities throughout the lifespan of every person with disabilities.
Our vision is to create a world in which all people with disabilities have equal opportunities to thrive in healthy, inclusive communities.
Reimagine Staff Leadership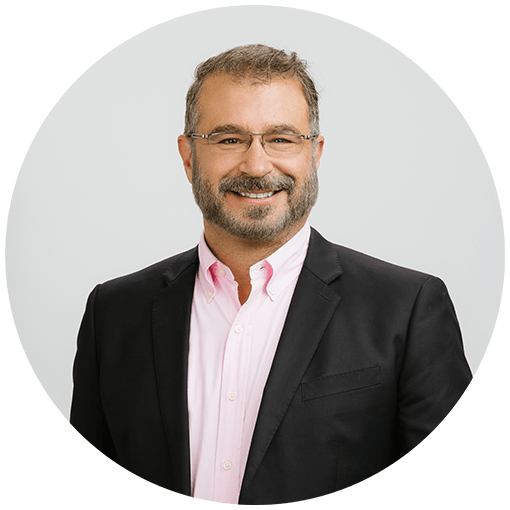 Dr. Glenn Motola, PSY.D.
Chief Executive Officer
Dr. Glenn Motola graduated from Montclair State University, New Jersey, with an MA in Clinical Psychology, followed by receiving his doctorate in Clinical Psychology from Pepperdine University, Los Angeles, CA.
He brought his clinical and management experience to Catholic Charities in San Francisco in 2004, serving as Director of Programs for aging adults, immigrants, youth and their families. He then served as Executive Director at the Oak Hill School, San Anselmo, CA, a private school for children and young adults with developmental disabilities.
In 2011, Glenn became CEO of The Arc San Francisco serving people with developmental disabilities in San Francisco, San Mateo and Marin counties where he led a staff of 170 supporting programs in education, employment, health, recreation and residential services. During his tenure, Glenn increased funding over 70%, implemented Salesforce systems, expanded transition age youth programming and partnered with a nonprofit housing developer in constructing two affordable housing buildings in San Francisco.
In 2017, Glenn joined RIO—now Reimagine—as CEO, bringing his leadership skills to the organization now in its 70th year. As a parent of a child with disabilities, Glenn sees Reimagine's mission as one of opportunity rather than limits, and he is driving the new service and program designs that use the tools and technologies of the 21st century to meet the growing demands of those served in Orange County.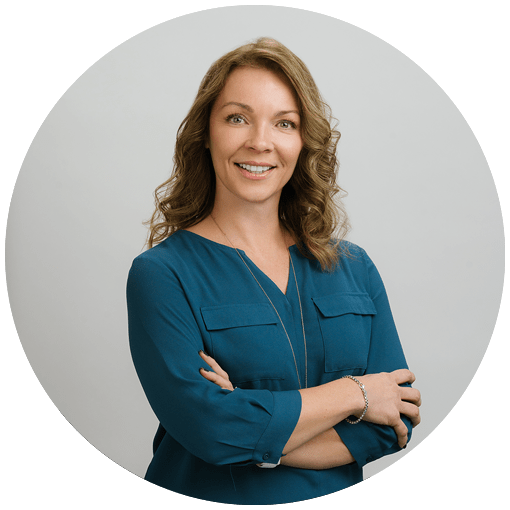 Erika Cruz
Chief of Advancement and Human Resources
Erika's 25 years in talent acquisition is the foundation of her skills in developing collaborative relationships and leveraging company and community resources toward solutions that meet business and funder goals while advancing the Reimagine mission. Her multi-industry experience includes healthcare, technology, financial services, automotive, manufacturing and real estate.
Her areas of specialty include strategy and organizational development, project and change management, employee and labor relations, training and facilitation, talent acquisition and coaching.
Her role recently expanded to include development and fundraising, utilizing her deep knowledge of forging strategic alliances to support Reimagine's mission.
In addition to her work, Erika volunteers at several local nonprofits. She is particularly passionate about assisting those who need help returning to the workforce and she has supported the formerly incarcerated with resume writing and interviewing skills training.
Erika obtained her Master of Human Resources and Organization Development from San Francisco University and is SPHR certified.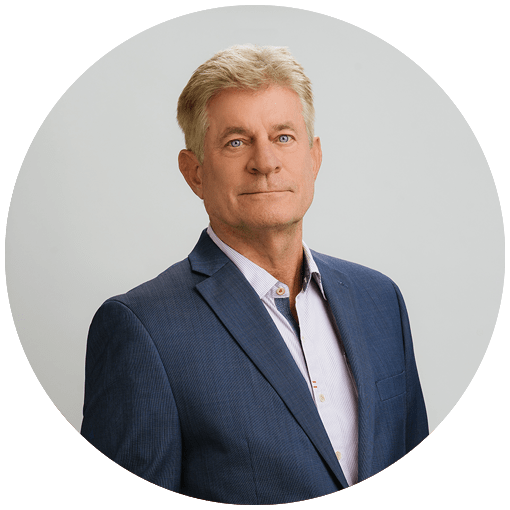 John Barry
Chief Financial Officer
Prior to joining Reimagine, John founded Impact Philanthropy Group (IPG), a nonprofit fiscal sponsorship organization that provides accounting and human resource services, fundraising assistance and strategic advice. IPG's roster of clients, most of whom are in the sports and entertainment sector, generate in excess of $20 million in philanthropic revenue a year through mission-based efforts in medical research, education, youth counseling and development programs, construction of youth sports facilities in both U.S. inner cities and in third world countries, among other endeavors.
Before his role as Chief Operating and Chief Financial Officer for IPG, John served as VP International Finance at Castle Rock Entertainment in London, where he assisted in the establishment of an international film and television distribution organization both for Castle Rock and its parent, Turner Broadcasting Systems. John also held various financial positions with Columbia Pictures and its successor organization, Sony Pictures. John's career began at accounting firm KPMG, where he became a licensed Certified Public Accountant. He received a BS degree in accounting from Rider University and attended several postgraduate courses at Boston University's Brussels Graduate Center in Belgium.
John is driven to make a difference in the world by continuing to employ passion and work experience toward serving others.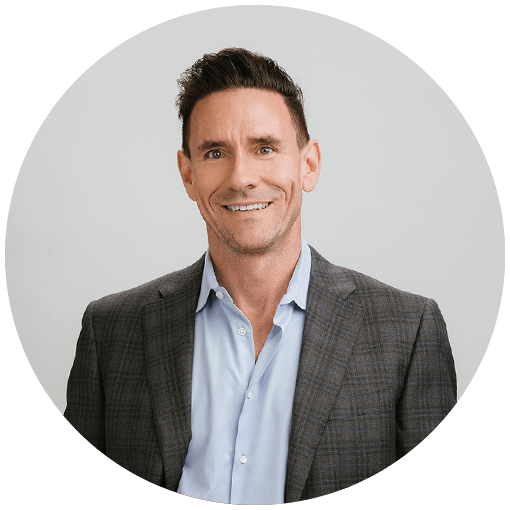 Patrick Pitre
Chief Administrative & Technology Officer
Patrick has over 20 years of experience in corporate leadership and consulting. His expertise is in recovery and turnaround management by implementing proper processes, controls and governance to companies large and small in areas including healthcare, global logistics and supply chain, manufacturing and IT managed services. As a consultant, Patrick worked with clients including Microsoft, QLogic, Arbonne International and many others.
Identified as a subject matter expert (SME) by Microsoft, Patrick has written volumes of training and certification materials, as well as presented at Microsoft conferences on technology-related topics. Patrick has his MBA from the University of California Merage School of Business.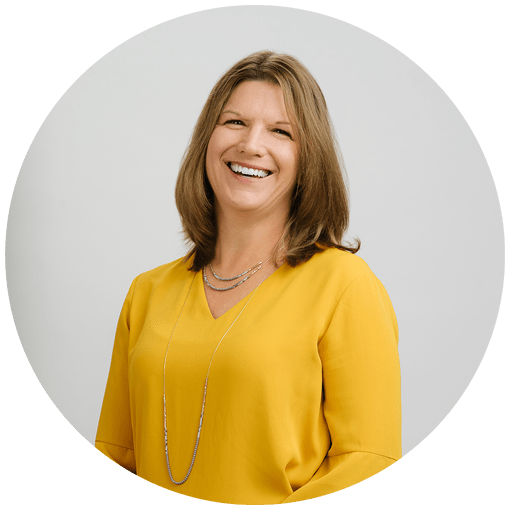 Marsalee Malatesta
Chief of Services, Health and Wellness
Marsalee's career has been dedicated to maximizing the potential of our communities' most vulnerable individuals. Marsalee is responsible for the development and oversight of the comprehensive clinical services provided to adults with physical, developmental, neurological or other acquired disabilities. She began her professional career at RIO over 20 years ago as a social worker, serving as Program Director at all three campus locations.
Marsalee obtained her undergraduate degree from University of California, Santa Barbara, in 1996 and her Master's Degree in Social Work from California State University, Long Beach, in 1999. Licensed in 2003 as a Clinical Social Worker, Marsalee worked for 7+ years as a psychotherapist specializing in adolescents, adults and the family system to find improved relations and a healthy life balance.
Marsalee spearheads Reimagine's connection to community health professionals, hosting interns from across various health disciplines while also serving as Adjunct/Clinical Assistant Professor at the University of Southern California from 2011-2017.
Marsalee is committed to passing along her love of learning and developing new pathways for the health, growth and greater independence of all Reimagine participants.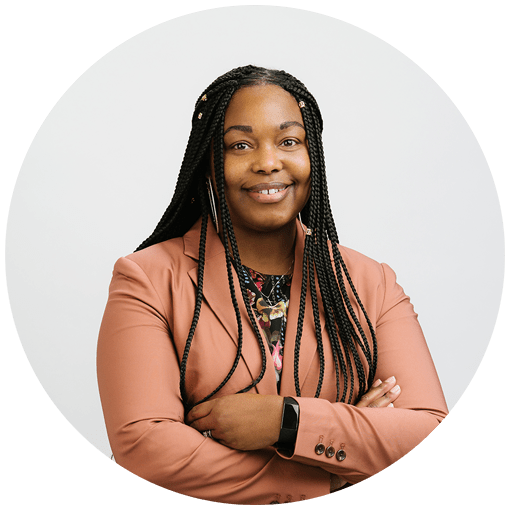 Sandra Walker
Chief of Services, Continued Learning & Work Readiness
Sandra oversees the educational and workforce preparatory programs that support participants in meeting their personal, academic and vocational goals.
Prior to joining Reimagine, Sandra worked at various human service organizations including PORTALS/Community Connections Mental Health Clubhouse, Villa Esperanza Services and Asian Rehabilitation Services, all of which are in Los Angeles County.
Currently Sandra oversees the organization's relationships with government and education resources, including area Regional Centers, Department of Rehabilitation branches, the Los Angeles Department of Mental Health, school districts, community employers, Community Care Licensing, CARF International, other human service agencies and the Department of Developmental Services.
Sandra holds a Bachelor of Arts degree in Human Services from California State University, Dominguez Hills, and a Master of Arts degree in Human Services from the University of the Rockies in Denver, Colorado.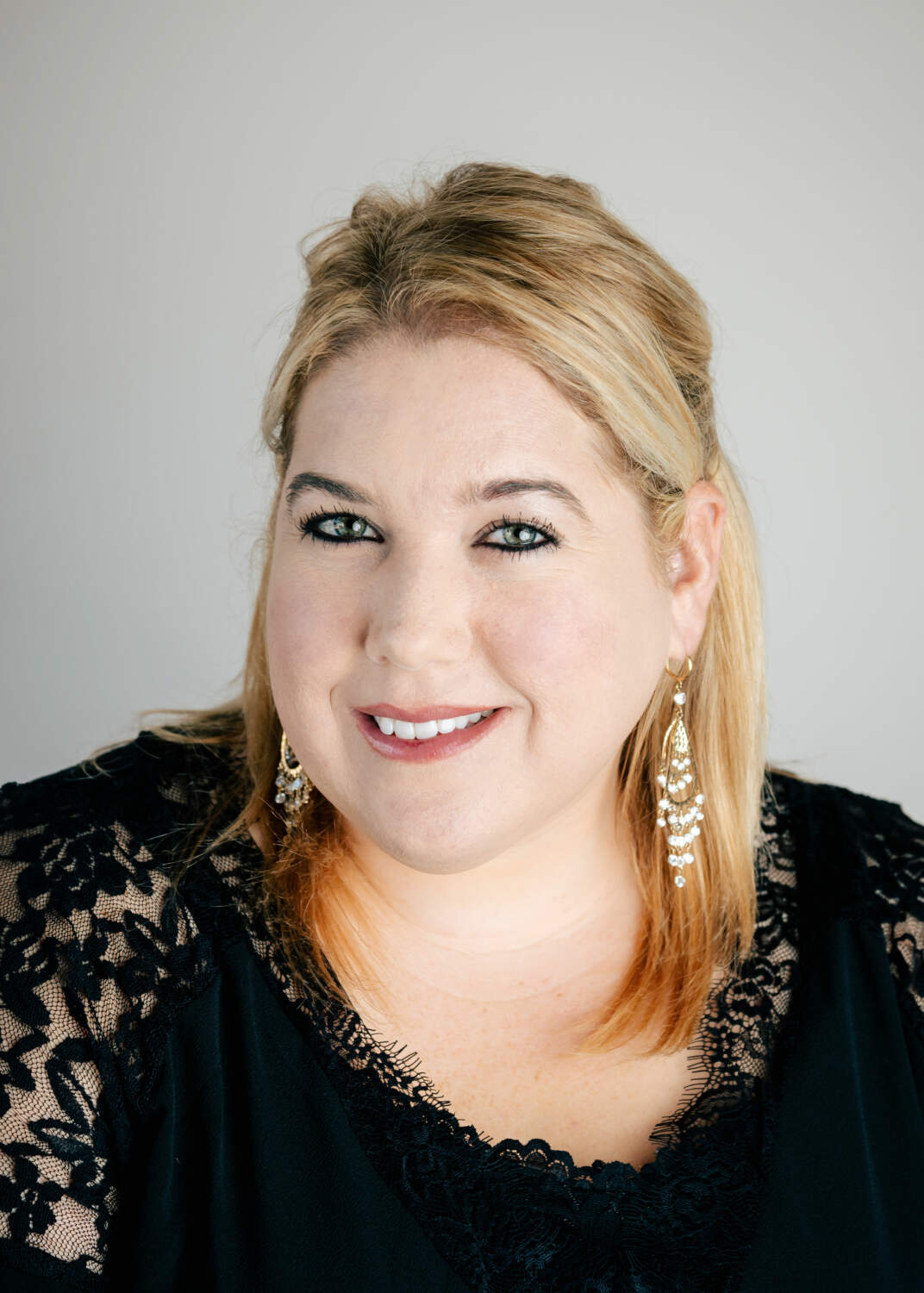 Sofia Martinez
Chief of Services, Child Development Programs & North County Operations
Sofia is a Licensed Clinical Social Worker with over 20 years of experience working with children and adults with developmental disabilities. She joined Reimagine 15 years ago after completing her Masters in Social Work with a concentration in Health at the University of Southern California. Sofia specializes in working with children with neurodevelopmental disabilities. She leads the Children's Services programs at the Orange and Fullerton campuses. Sofia is dedicated to developing programs and services that enhance the quality of life for children with disabilities and their families. She has successfully expanded the programs to serve more children in the Orange County area. Sofia has been teaching social work for over 15 years and she is an Adjunct Associate Professor of Social Work at the USC Suzanne Dworak-Peck School of Social Work. She is also a member of the Network for Social Work Management and National Association of Social Workers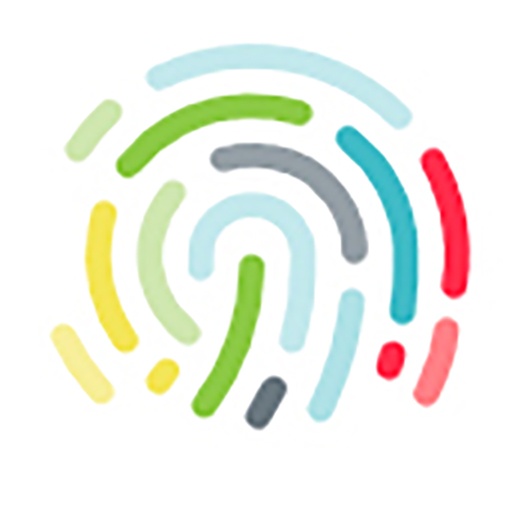 Eric Erlenbush, LCSW
Senior Director, Clinical Services & South County Operations
Eric's two decades of experience as a professional in education and social services are founded on a career leading programs and operations at The Pavilion Behavioral Health System, Champaign, IL and McKinley Children's Center, San Dimas, CA. His board membership at the California Association of Adult Day Services is rooted in his commitment to building a sustainable, inclusive future for individuals with disabilities, children, youth and families.
After receiving an undergraduate degree from the University of Illinois, Eric moved to California to obtain his Master of Social Work from the University of Southern California. His passion for lifelong learning informs his role in USC Field Instruction Certification, guiding student interns in their real-world social service experience as they grow their skills as future working professionals.
His dedication to improving the lives of Reimagine participants is reflected in his belief that, "Every individual deserves support and encouragement so that they may grow and become empowered to take control over their own future."
eric@reimagineoc.org
The Reimagine Board of Directors is our governing body and includes family members, program participants and community business leaders who oversee the organization's activities. Board members meet regularly to discuss and vote on the affairs of the organization, ensuring alignment with the stated mission, vision and values.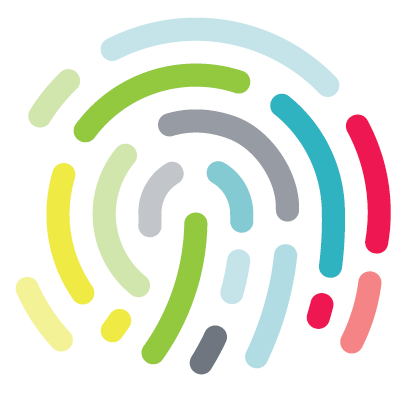 Ron Murray II
Board President
Ron is a senior business development and sales management executive at American Advisors Group, a leader in the retail mortgage industry based in Irvine, CA. Ron brings his extensive experience building and leading sales teams to the Reimagine board, providing cohesion, guidance and vision garnered though his professional career, which also includes membership in the California State Bar and as a California Real Estate Broker. A volunteer since 2017, Ron also advances the mission of Reimagine through his extensive links to the Orange County business community.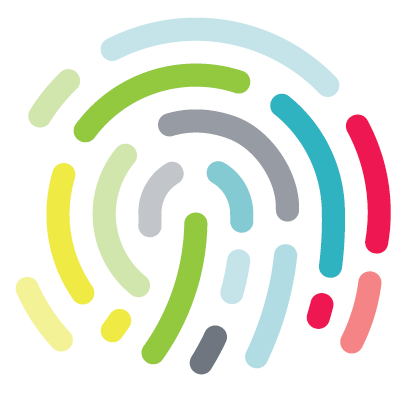 Donald Clem, D.D.S.
Board Vice President
Dr. Clem is a periodontal specialist who has provided periodontal and dental implant specialty care in Fullerton for 35 years. He grew up in Chicago, attending Loyola University School of Dentistry followed by a general internship at the Veteran's Administration and Great Lakes Naval Regional Medical Center. His specialty training was taken in periodontology at the University of Texas Health Science Center.
Dr. Clem is a Diplomate of the American Board of Periodontology, an author and lecturer and recipient of numerous awards for his clinical research and scientific contributions.
Dr. Clem believes that individual dignity and the concept of continued progress should be a common theme in health care today. "I believe in that and see it in my own patients with challenging conditions and injuries. Perhaps that is why I continue to support Reimagine and its efforts to bring a better quality of life for their clients and family members.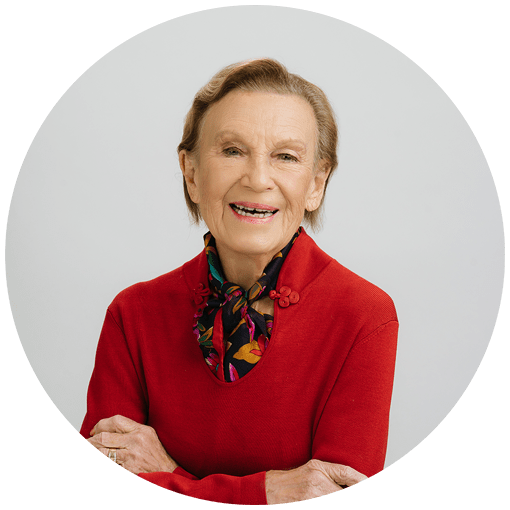 Patricia Burns
Secretary
Patricia's distinguished career as a retailer and professional in Design and Couturier Construction began with her graduation from Traphagen School of Design, New York. She was employed by Oleg Cassini, and later Mr. John, Inc., milliner and clothing designer.
Patricia has served in leadership positions on many nonprofit boards at the local, state and national level. Currently the Recording Secretary and Chairman of Governance for Reimagine, she has also served as Board President in the past.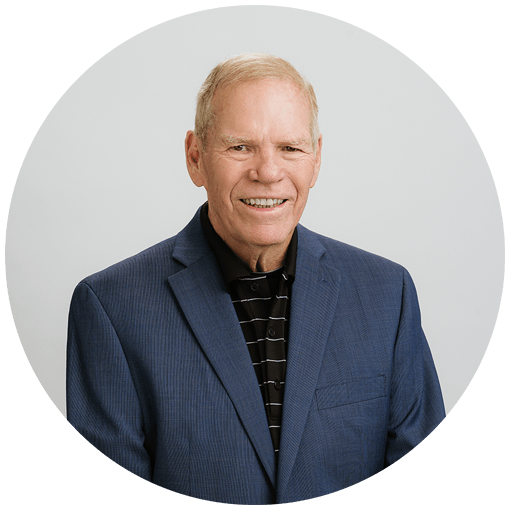 Ron Murray Sr.
Retired, digital avionics design
Power Conversion, Inc.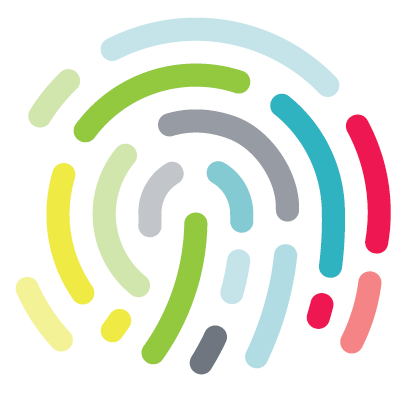 Scott Sellens, DDS
Dr. Sellens, DDS, Anaheim