Welcome to Reimagine's Virtual Campus 
Click on a class below to get started!
(Please enter your FULL name when joining the class)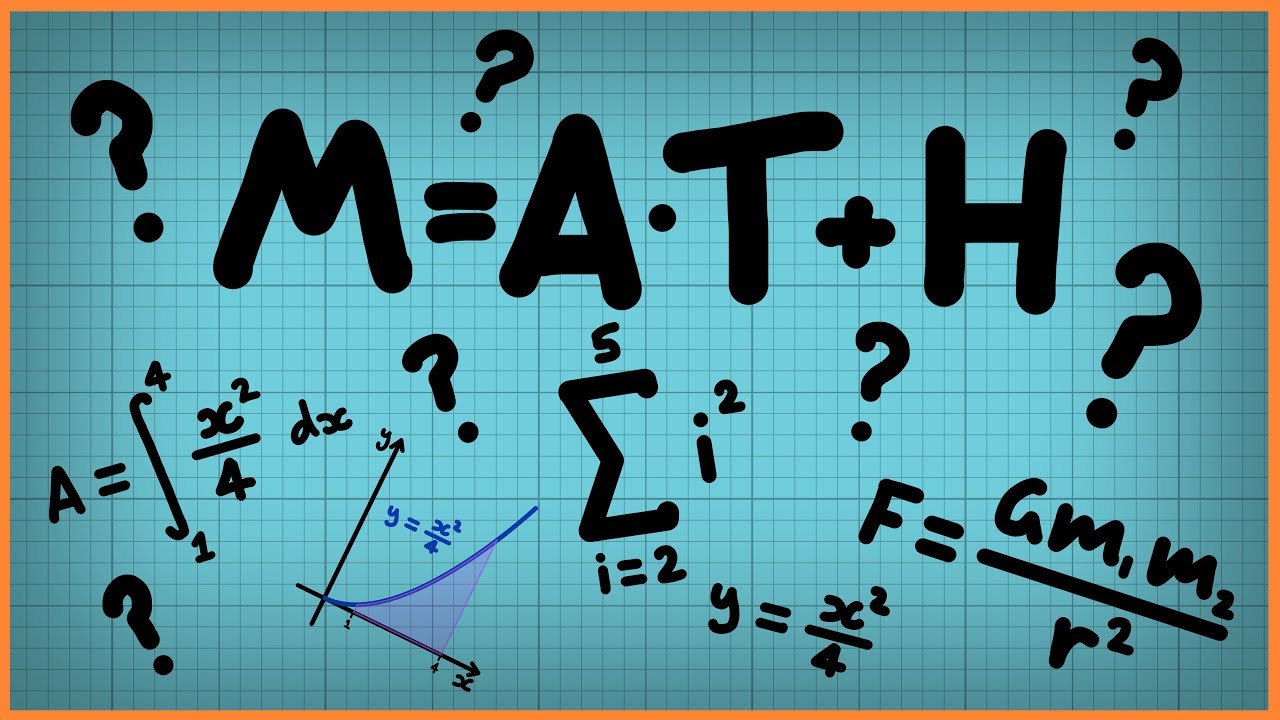 Brain games are activities that stimulate your thinking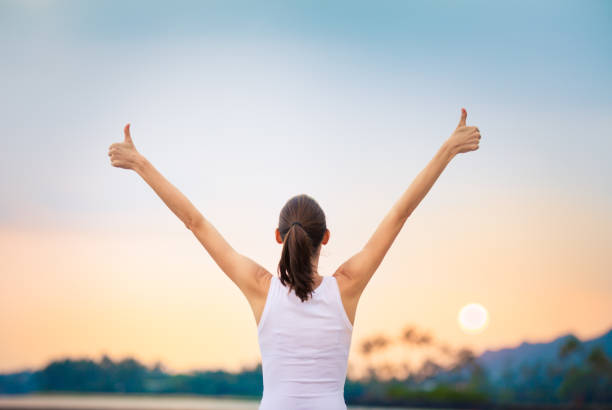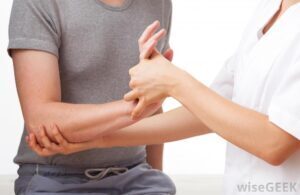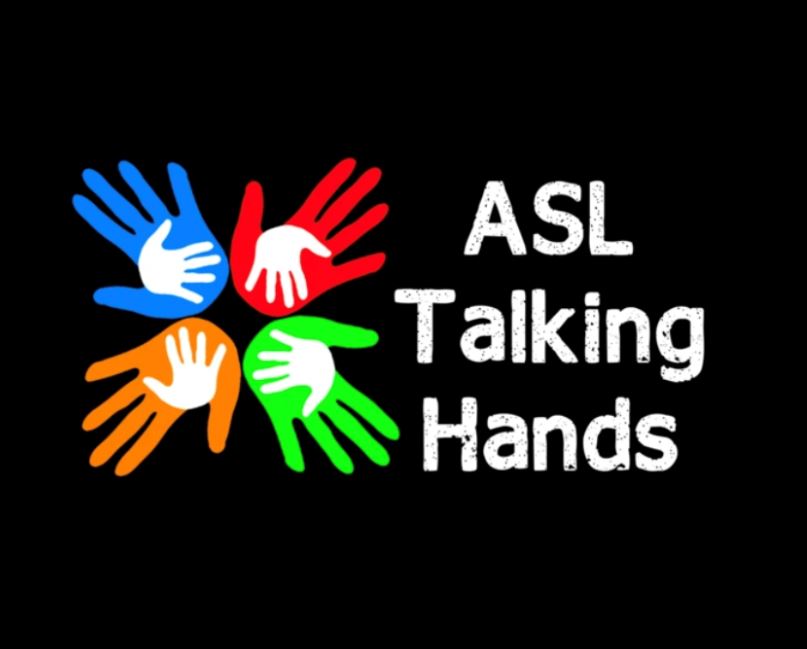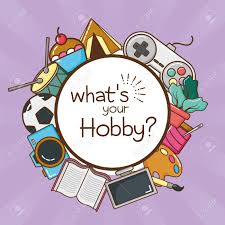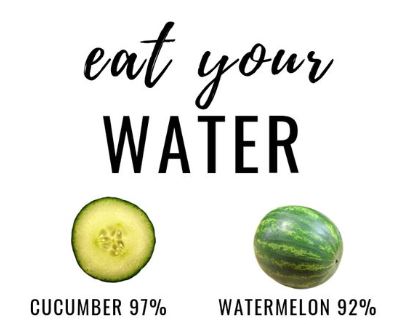 Help Connecting
If this is your first Zoom meeting, the Zoom software will download and you will be prompted to click on the installer to install the Zoom software. 
Your computer will ask you if it is okay to install this application.  Please press yes to continue. 
The installation is very quick.  You will be joined to the meeting once the installation is complete. 
Step 1 – When you click the Zoom meeting link, you should see this dialog box.


Step 2 -If prompted, save the Zoom client to your Downloads folder.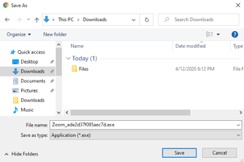 Step 3 – In your web browser, click the zoom application installer.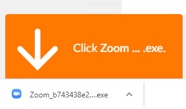 Step 4 – Wait for app to install.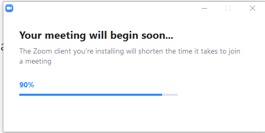 Step 5 – That's it! You should now be able to join the virtual classroom!