About Us
In 1950, the Rehabilitation Institute of Southern California began providing therapy to children with disabilities.  The location was a farmhouse surrounded by avocado fields in the City of Orange. Since then, we have expanded our abilities to embrace and uplift all people—from infants to seniors—with unique needs.
In 2020, our 70th year, Reimagine offers an array of specialized therapies, enrichment services, independent living support and more; with the purpose of enabling all participants to live an enhanced quality of life.
Our mission is to relentlessly pursue possibilities throughout the lifespan of every person with disabilities.
Our vision is to create a world in which all people with disabilities have equal opportunities to thrive in healthy, inclusive communities.
The Reimagine Board of Directors is our governing body and includes family members, program participants and community business leaders who oversee the organization's activities. Board members meet regularly to discuss and vote on the affairs of the organization, ensuring alignment with the stated mission, vision and values.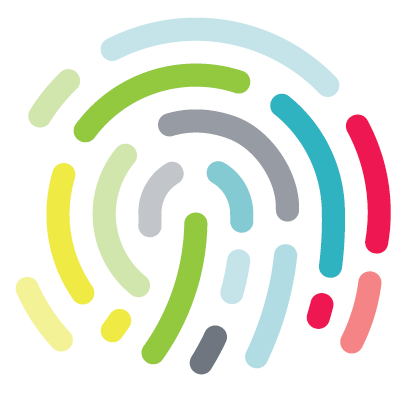 Ron Murray II
Board President
Ron is a senior business development and sales management executive at American Advisors Group, a leader in the retail mortgage industry based in Irvine, CA. Ron brings his extensive experience building and leading sales teams to the Reimagine board, providing cohesion, guidance and vision garnered though his professional career which also includes membership in the California State Bar and as a California Real Estate Broker. A volunteer since 2017, Ron also advances the mission of Reimagine through his extensive links to the Orange County business community.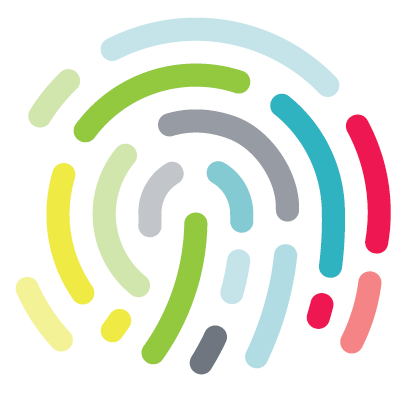 Donald Clem, D.D.S.
Vice President
Dr. Clem is a periodontal specialist who has provided periodontal and dental implant specialty care in Fullerton for 35 years. He grew up in Chicago, attending Loyola University School of Dentistry followed by a general internship at the Veteran's Administration and Great Lakes Naval Regional Medical Center. His specialty training was taken in periodontology at the University of Texas Health Science Center.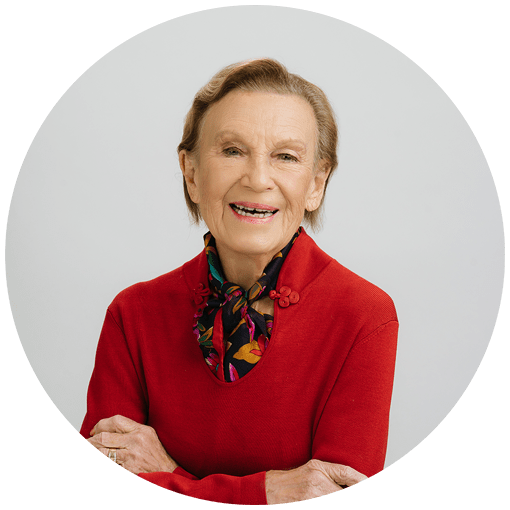 Patricia Burnes
Secretary
Patricia's distinguished career as a retailer and professional in Design and Couturier Construction began with her graduation from Traphagen School of Design, New York. She was employed by Oleg Cassini, and later Mr. John, Inc., milliner and clothing designer.
Patricia has served in leadership positions on many non-profit boards at the local, state and national level. Currently the Recording Secretary and Chairman of Governance for Reimagine, she has also served as Board President in the past.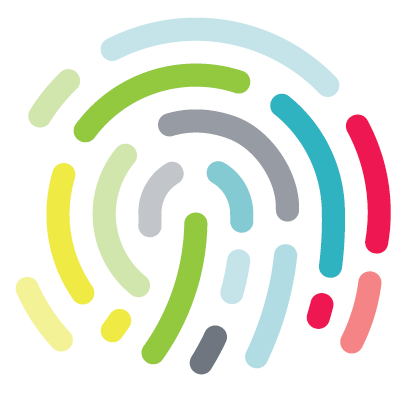 Scott Sellens
Dr. Sellens, DDS
Anaheim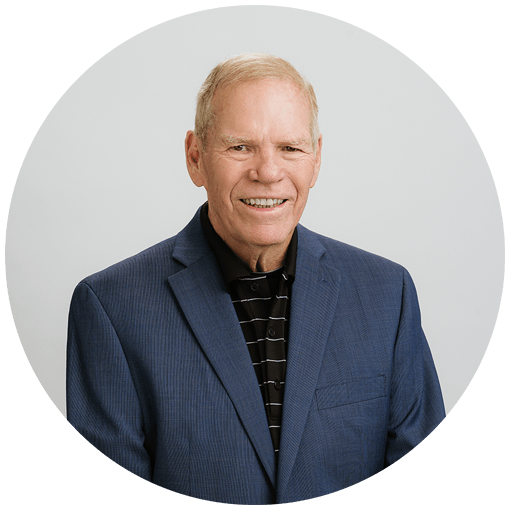 Ron Murray Sr.
Retired, digital avionics design
Power Conversion, Inc.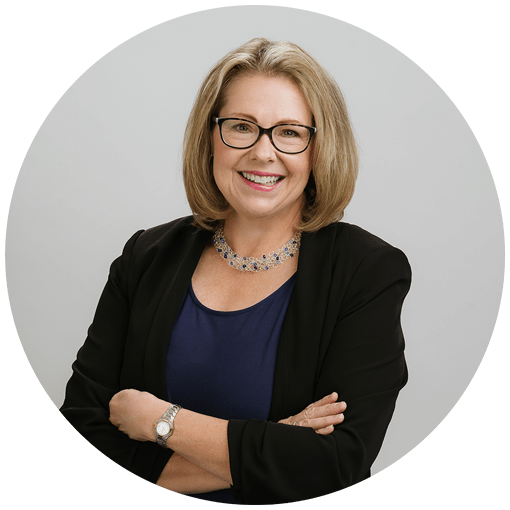 Brenda Deely
CEO, Brenda Deeley PR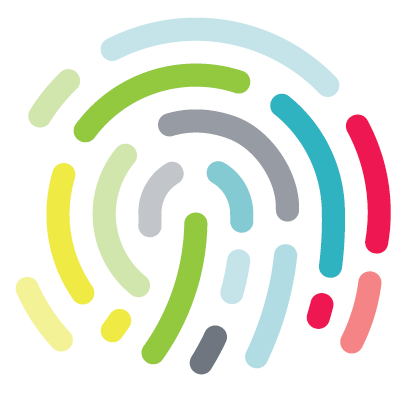 Renee McDermott
Client Executive, Business Insurance, Marsh & McClennan Insurance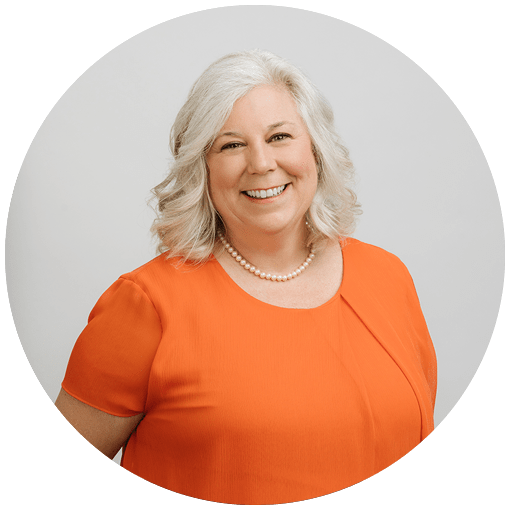 Healy McPhail
VP Human Resources, Alliance HealthCare Services